Veterinarians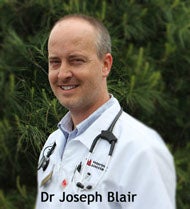 Dr. Joseph Blair

Dr. Joe Blair obtained his DVM degree from the University of Georgia in May of 1999. He began his career as a veterinarian in Charleston, WV and started at Veterinary Associates in January 2007. A long time WV resident, Dr. Blair has a lovely wife Monica and two boys, Ray and Simon. Several fur babies round out the crew. The Blair household is taking up the adventure of camping, bringing their love of the outdoors to coordinate with their very important family time. Dr. Blair also enjoys mountain biking and plays the tuba in the town band.
---
Office Staff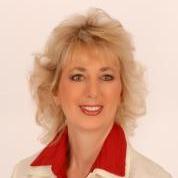 Rhonda Hodock
Practice Manager
Rhonda is our practice manager and brings 28 years of clinical management and genuine passion for animal health. Rhonda is responsible for coordinating all aspects of our hospital's operations. These include personnel management, training, overseeing daily operations, staff scheduling, compliance, medical supplies, pharmaceuticals and facility maintenance. Rhonda also supports the doctors in establishing protocols ensuring your pets are healthy and happy.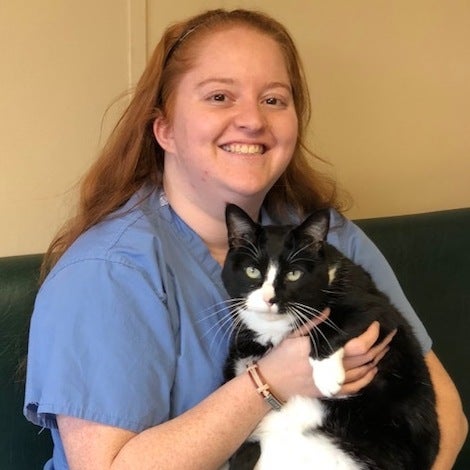 Amber Lowe
Receptionist/Veterinary Assistant
Joining our team in 2016 is Amber Lowe. Amber's great attitude shines as our receptionist and she is always busy making clients and staff happy. In addition to being a receptionist, Amber assists the doctors with weights, temperatures, cleaning and walking our precious patients. Amber is married and has 3 fur children; CC, Karma and Roxy.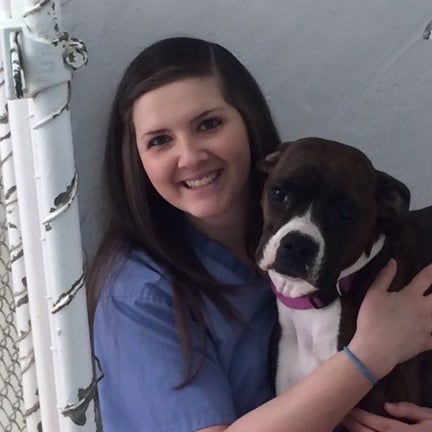 Ashley Murphy
Veterinary Assistant
Ashley has been with Veterinary Associates since 2014. She enjoys her veterinary assistant duties and being a dedicated animal care giver. She is a lover of all animals but has a soft spot for cats.