Meet the Team
Veterinarians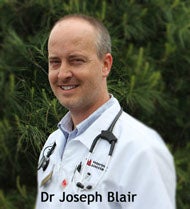 Dr. Joseph Blair

Dr. Joe Blair obtained his DVM degree from the University of Georgia in May of 1999. He began his career as a veterinarian in Charleston, WV and started at Veterinary Associates in January 2007. A long time WV resident, Dr. Blair has a lovely wife Monica and two boys, Ray and Simon. Several fur babies round out the crew. The Blair household is taking up the adventure of camping, bringing their love of the outdoors to coordinate with their very important family time. Dr. Blair also enjoys mountain biking and plays the tuba in the town band.
---
Office Staff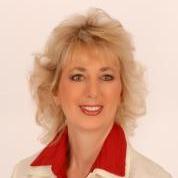 Rhonda Hodock
Practice Manager
Rhonda is our practice manager and brings 28 years of clinical management and genuine passion for animal health. Rhonda is responsible for coordinating all aspects of our hospital's operations. These include personnel management, training, overseeing daily operations, staff scheduling, compliance, medical supplies, pharmaceuticals and facility maintenance. Rhonda also supports the doctors in establishing protocols ensuring your pets are healthy and happy.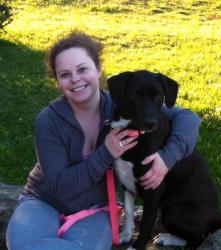 Brittany Burnopp
Receptionist/Veterinary Assistant
In August of 2008, Brittany began working at Veterinary Associates as an assistant. Brittany's love of all things living makes her a perfect addition to our staff. She currently resides in Bluefield with her fur-babies.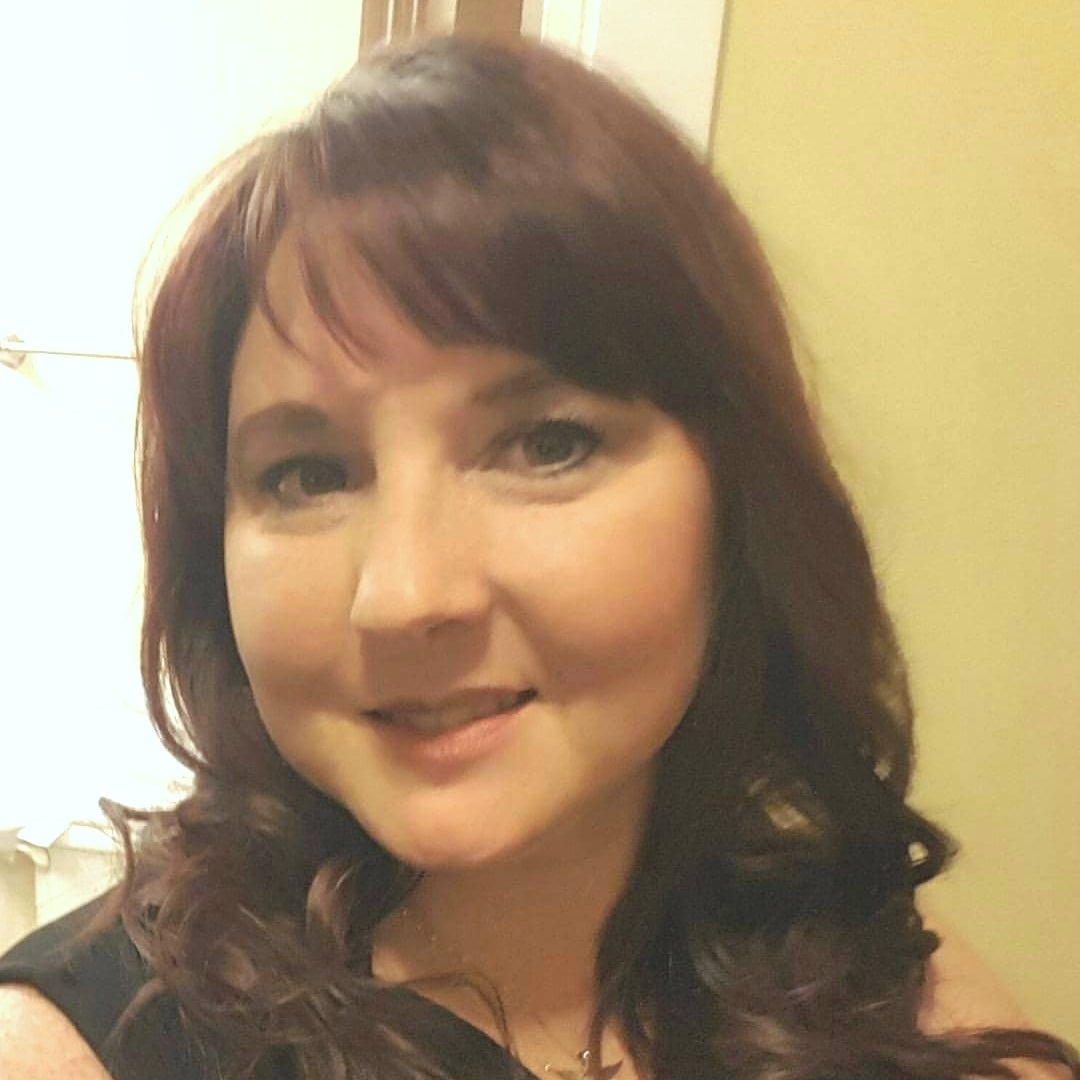 Tracy Whitt
Receptionist/Veterinary Assistant
Tracy began working with animals right out of high school and has spent the last 25 years providing care, love and homes for many different animals. Some big, some small. With tails, without tails. With fur, without fur. She loves them all. Raising orphaned babies is her area of specialty. Being able to give these precious ones a fighting chance at life is her life goal. As a receptionist or veterinary assistant, Tracy strives to provide quality care and service to pets and owners in Southern West Virginia.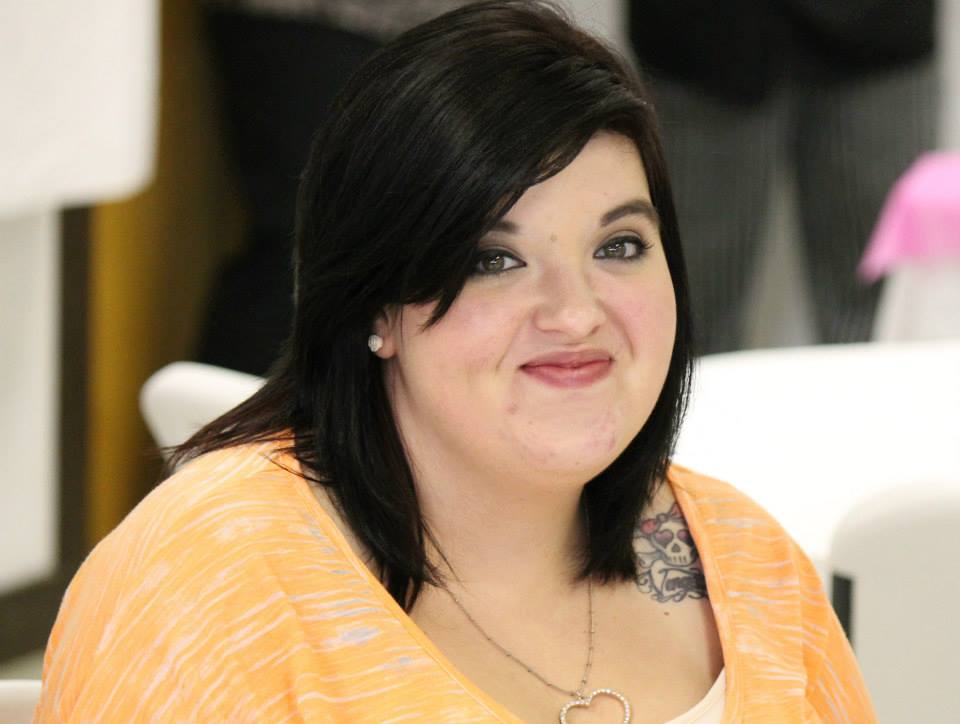 Savannah Smith
Veterinary Assistant
My name is Savannah and I became a member of the Veterinary Associates staff in February of 2008. I started here as a high school student volunteering for a school project. I have one four-legged child, a cat named Stella, who I rescued from a winter weather storm in 2009.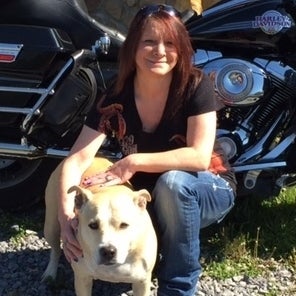 Kimberly Gills
Veterinary Assistant
My name is Kim, I have been with Veterinary Associates for a little over 2 years now. My family & I moved to the area 5 years ago from Ohio where I had worked at a veterinary clinic for 6 years. I have so much love for all types of animals. When I'm not at work my husband & I enjoy motorcycle riding, riding 4-wheeler's & having family time with our son that has cerebral palsy. I can honestly say I love my job & look forward to taking care of your pets.